Activities week tour to Opal Coast by coach: 4 days, 3 nights
Your activities week tour to the Opal Coast will provide wonderful opportunities for students to have fun whilst experiencing the French culture, such as in the bakery or at the snail farm, alongside extending their knowledge and experience of the French language. With a day at Parc Bagatelle, this makes for both a fun and culturally enriching activity week tour. See the excursion pages for further ideas. 3 day, 2 nights also possible as an option from £235 including Parc Bagatelle.
Suggested itinerary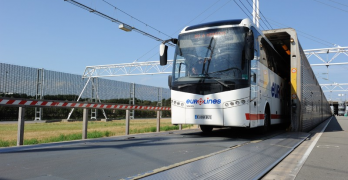 Day one
Depart from school by coach
Connect with channel crossing
Snail Farm
Arrive at accommodation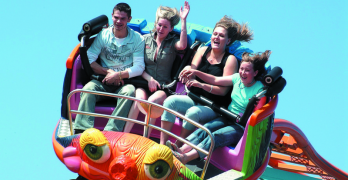 Day two
Bagatelle Theme Park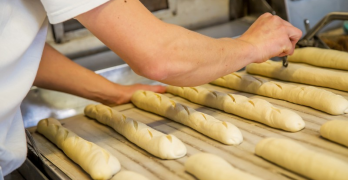 Day three
Goats Cheese Farm
Chocolate Factory
Sweet Making
Bakery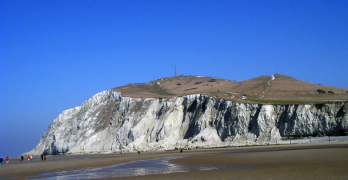 Day four
Depart accommodation
Connect with channel crossing
Arrive back in the UK
Tour gallery
Excursion locator map
Town Trail

Subject range: Cultural, Language

What you'll experience: 'Hunt Fun' treasure hunts are a great fun way to get your students out and about and exploring a town whilst on your tour, learning so much along the way. The treasure hunts will guide you past historical buildings, statues and monuments encouraging problem solving, team work, navigation skills and much more. Your treasure hunt packs contains treasure hunt booklets to complete.
Select says: A treasure hunt will normally last about 2 hours but could be made longer by incorporating a lunch stop or another local visit. Available for selected towns within Belgium and France – speak to one of our travel advisors for further details.

Opal Coast Markets

Subject range: Cultural, Language

What you'll experience: The markets in the Opal Coast are fabulous places for students to see and sample the diversity of local produce and traditions, and to experience a colourful, lively French atmosphere. It's a great chance to try out their language skills!
Select says: Possibilities include Arras, Berck sur Mer and Boulogne sur Mer.

Saint Joseph Village

Subject range: Cultural, History, Language

What you'll experience: Saint Jospeh Village is a reconstruction of a traditional 1900 traditional French village. A great opportunity for pupils to experience some historic French culture.
Select says: The village includes a school, a blacksmith and a windmill.

Snail Farm - Les Escargots du Bocage

Subject range: MFL, Cultural

What you'll experience: What you'll see: From mid-April to October, Fabienne and Sylvain welcome you to share their passion and make you discover the life of the snail from birth to plate. The visit includes: a tour of the farm park, snails, a slideshow and tasting. Find out more here.
Select says: A great way for students to be adventurous in trying the delicacies of another culture. The farm visits take place by appointment from 20 to 45 people.

Bagatelle Theme Park

Subject range: MFL, Cultural

What you'll experience: Amusement and animal park set in 30 hectares of beautiful parkland between Berck and Le Touquet. The 43 attractions at this well-established traditional family park (first opened 1955) includes many white knuckle rides and breath-taking experiences, with new additions each year.
Select says: The park suits an age range of 9 – 14 perfectly.

Goat's Cheese Farm – Le Fond Des Communes, Montcavrel

Subject range: MFL, Cultural

What you'll experience: Le Fond des Communes is a cheese farm where your students will discover a traditional French process of turning fresh goat's milk into cheese.
Select says: Students will be able to visit the storage cellars and have a tasting.

Chocolaterie Artisanale de Beussent

Subject range: MFL, Cultural

What you'll experience: Down the stairs by the side of the garage, tempting smells welcome you to a world of chocolate. You walk through a small chocolate shop into a basement chocolate factory. After the demonstration and tasting, you go back through the shop so that students can buy some more to take home if they choose.
Select says: This is one of the only chocolate factories in France that makes its chocolate directly from cocoa beans.

Sweet Making - Confisserie Bec a Suc, Boulogne-sur-Mer

Subject range: MFL, Cultural

What you'll experience: In this traditional confisserie, students will learn what ingredients are used to make different sweets such as fruit drops and jellies, truffles, marzipan and lollipops. There is a demonstration and tasting.
Select says: A quick visit to the shop after the tour is always popular with students so ensure you leave a bit of time!

Bakery - Boulangerie Le Fournil, Wierre-Effroy

Subject range: MFL, Cultural

What you'll experience: This is a traditional family-run bakery where students can watch a baker working in the original part of the bakery and then visit the modern part where they can see croissants being made.
Select says: You will also be able to sample fresh baguettes and croissants!
Activities week tour to Opal Coast by coach: 4 days, 3 nights Accommodation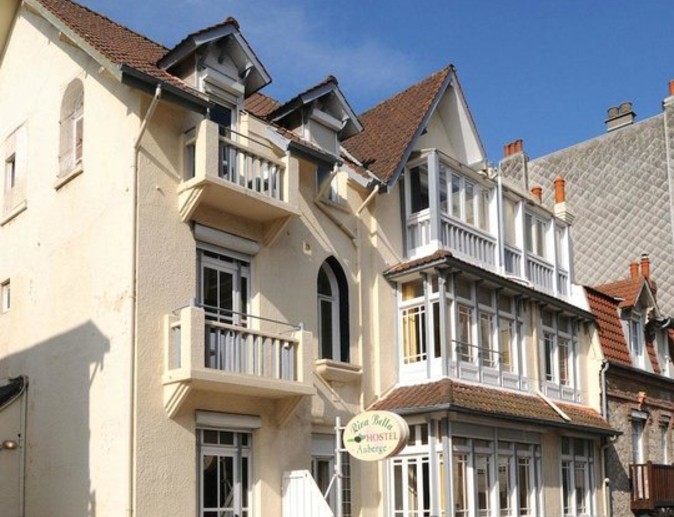 Riva Bella Le Touquet
Situated in an excellent location in Le Touquet on a quiet road and close to the town centre. Approximately 100m from the beach and Aqualud centre.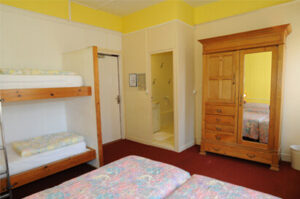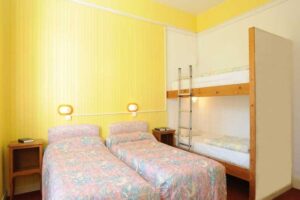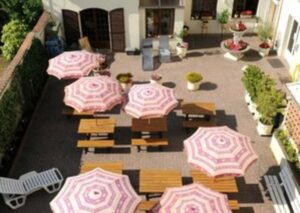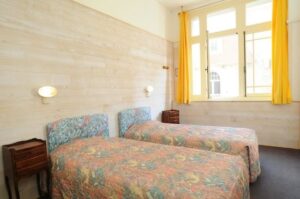 Rooms: Rooms: Mostly en-suite rooms, some shared facilities.
Facilities: Facilities: Dining room, meeting room, teachers' lounge, large courtyard.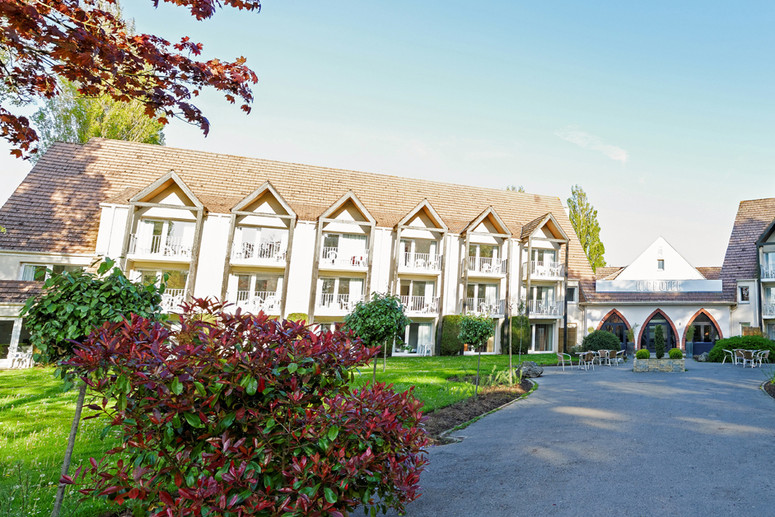 Hippotel
The recently renovated Hippotel in Le Touquet is set in the forest near the estuary of the Canche, and offers easy access to the beach and town centre.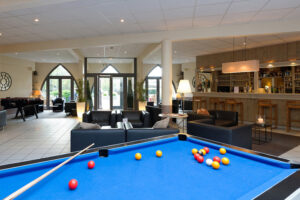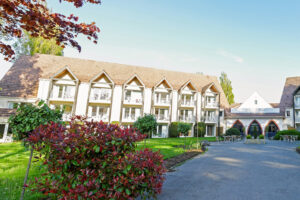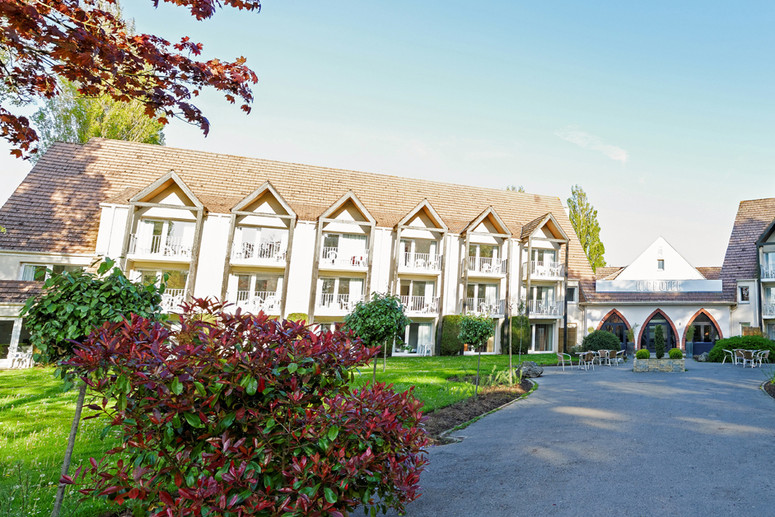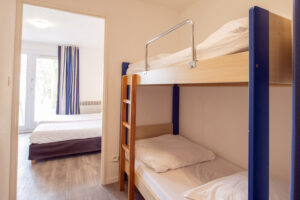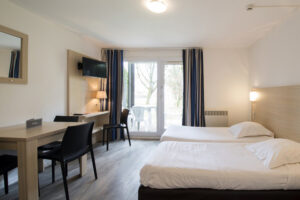 Rooms: Rooms: All rooms have en-suite facilities.
Facilities: Facilities: Restaurant, games room, pool table, table football.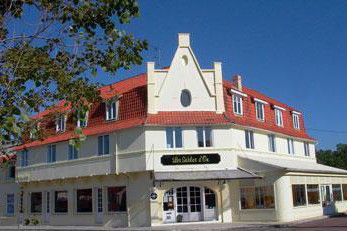 Les Sables d'Or
Les Sables d'Or is well located in Stella Plage, a short drive from Le Touquet and close to the beach! This is a popular accommodation with our groups.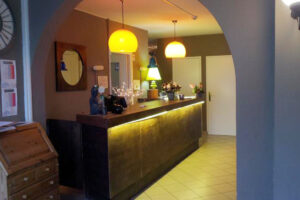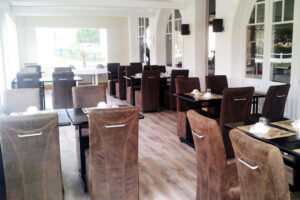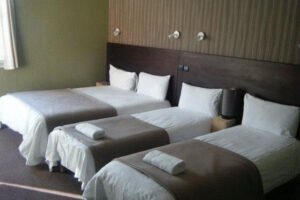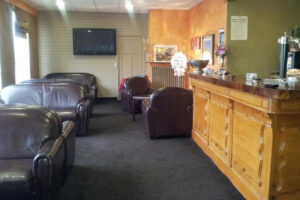 Rooms: Rooms: Mostly en-suite rooms, some shared facilities.
Facilities: Facilities: Free Wi-Fi, garden terrace.
Learning areas:
Why not link your cultural tour to your school PSHE planning? Areas covered could include: gaining self-confidence and independence; working together and making new friends; trying new activities; enjoy healthy, safe, responsible and fulfilled lives; recognising and managing risks; take increasing responsibility for themselves.

For KS3/4 how about linking a cultural tour to the Citizenship curriculum: to enable them to manage their money on a day-to-day basis.

For KS2 – how about linking to the Foreign Language curriculum: listen attentively to spoken language and show understanding by joining in and responding; engage in conversations; ask and answer questions; develop accurate pronunciation and intonation; broaden their vocabulary and develop their ability to understand new words.

KS3 Modern foreign language: develop and use a wide-ranging and deepening vocabulary that goes beyond their immediate needs and interests; listen to a variety of forms of spoken language to obtain information and respond appropriately; initiate and develop conversations, coping with unfamiliar language and unexpected responses, making use of important social conventions such as formal modes of address; speak coherently and confidently, with increasingly accurate pronunciation and intonation.