Geography tour to Iceland by air: 5 days, 4 nights
From the hot springs at Geysir to the Seljalandsfoss waterfall, Iceland's varied and stunning landscape is a geographer's dream. This five day tour packs plenty in and is sure to enthuse your young geographers, providing them with life-long memories. All our tours to Iceland include a guide for your safety when visiting the various excursions. Don't miss the recent new additions to the possible excursions: the Perlan Museum and the Lava Centre, both superb high-tech educational exhibitions. View more via our excursions tab.
Suggested itinerary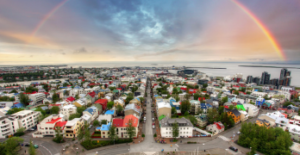 Day one
Fly from the UK to Reykjavik
Transfer to your accommodation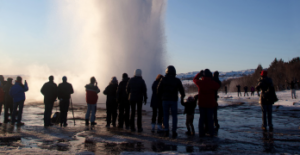 Day two
Golden Circle tour – visiting Thingvellir National Park, hot springs at Geysir and Gullfoss
Other possibilities on this day include:
Hellisheiði Geothermal Power Plant
Tomato Greenhouse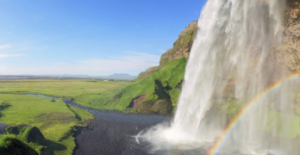 Day three
South Shore tour – visiting the village of Vík, pass the glacier Mýrdalsjökull and the volcano Eyjafjallajökull, Skógafoss waterfall and Seljalandsfoss waterfall.
Lava Centre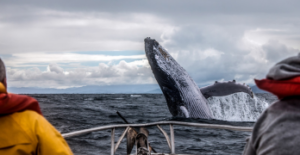 Day four
Reykjanes Peninsula
Hellisheiði Power Plant
Blue Lagoon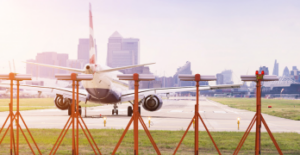 Day five
Transfer to airport – Whale Watching is a possibility if flight times allow
Return flight to the UK
Tour gallery
Excursion locator map
Perlan Museum

What you'll experience: Located in Reykjavík, the Perlan Museum offers a great visitor experience. Volcanoes, glaciers, geothermal marvels and more come to life through cutting-edge technology and ground-breaking science. Visitors can see, feel, and live Iceland's many natural wonders. There's even a man-made 100-metre-long ice cave, the first of its kind in the world (built with over 350 tons of snow from the Blue Mountains) and a Glaciers Exhibit where students can learn about Iceland's glaciers, their effect on the land and what will happen if they disappear. Visitors are also introduced to the unusual lifeforms that live on glaciers.
Select says: The Perlan Planetarium opens November 2018 with world class technology offering superb visitor experience, a dome theatre showing Icelandic nature, and a northern lights evening show. A further exhibition called Water in Icelandic Nature opens December 2018.

Lava Centre

What you'll experience: The Lava Centre is an interactive, high-tech educational exhibition not to be missed, depicting volcanic activity, earthquakes and the creation of Iceland over millions of years. The centre is situated one hour away from Reykjavik in the town of Hvolsvöllur and sits between three active volcanoes, Eyjafjallajökull, Hekla and Katla.
Select says: The experience includes: Volcano Corridor, Geology Globe, Earthquake Corridor, The Fiery Heart of Iceland, Lava Corridor, Intro to Volcanology, and Ash Corridor. A great addition to the Iceland programme! View more

Reforestation Project

What you'll experience: A unique opportunity for students to take part in a reforestation programme and contribute to the recovery of Iceland´s ancient birch forests and reduce effects of CO2 at the same time.
Select says: All of the trees planted in the grove in Haukadalur are from a local greenhouse, located in the small village of Reykholt, only 20 km from the grove.

Reykjanes Peninsula

What you'll experience: This is a geothermal area with hot springs, steaming vents and mud pots. The dramatic, rugged landscape features volcanic craters, caves, lava fields, geothermal waters and hot springs. You will drive to the Álftanes peninsula and pass Bessastaðir, the residence of Iceland's President, then to the town of Hafnarfjörður, situated picturesquely on an ancient lava flow. On towards Lake Kleifarvatn, set in fascinating, stark, moon-like surroundings. Near the lake's southern end lies Krísuvík with powerful jets of steam escaping from deep below the earth's crust and sulphurous steam rising from numerous vents of a geothermal field. We continue under low mountains along the shore with craggy cliffs rising sheer from the sea and dotted with bird's nests then to the town of Grindavík with its large fishing fleet.
Select says: Nowhere on earth is the junction in the earth's crust between the European and American tectonic plates as clearly visible as on the Reykjanes peninsula!

Golden Circle Tour

What you'll experience:

Thingvellir National Park – stunning views of the mid-Atlantic Ridge where the North American and Eurasian tectonic plates meet, and are being pulled apart at a rate of 2cm per year. The geology here is not only interesting to learn about, but also spectacular to behold. There is much to explore in the park including the 20m Oxara waterfall, and the Nikulasargja Gorge, better known as Peningagja (Money Gorge) because it is customary to toss coins into the icy-cold water and make a wish.
Geysir Hot Springs – a geothermal field where you can see geysers explode and pools of mud bubble.
Gullfoss – known as the golden falls, Gullfoss is a stunning double waterfall that tumbles 34 metres into the Hvítá river.

Select says: There are possible add on excursions to the tour including –

A visit to the Tomato Greenhouse for tasting and an introduction into how they use the Icelandic nature to cultivate tomatoes.

South Shore Tour

What you'll experience:

Village of Vik – head across the Laki lava field to the village of Vík where you can stroll on the black lava beach and along the bird cliffs at Reynisfjara beach.
Mýrdalsjökull glacier where the icecap covers an active volcano called Katla. Visit the Solheimajokull glacier snout where the glacier melts into a small lake in an everchanging landscape.
Volcano Eyjafjallajökull – drive past and see the volcano that caused the infamous travel disruptions of 2010.
Skógafoss and Seljalandfoss waterfalls – skógafoss is a stunning 60 metres high and Seljalandfoss is a high but narrow waterfall which plunges over the mountain.

Select says: Possible add ons for the South Shore Tour include the Lava Centre, an interactive, high-tech educational exhibition not to be missed, depicting volcanic activity, earthquakes and the creation of Iceland over millions of years.

Hellisheiði Geothermal Power Plant

What you'll experience: The Geothermal Energy Exhibition at Hellisheiði Power Plant is a state-of-the-art look into the harnessing of geothermal energy in Iceland. The plant is owned by Reykjavik Energy and is a striking example of how geothermal energy is harnessed in a sustainable manner in Iceland and a showcase for the rest of the world.
Select says: Experienced guides are on-hand to provide informative presentations backed by multimedia shows about sustainable green energy as a global energy source.

Blue Lagoon

What you'll experience: The ever popular Blue lagoon is a unique geothermal spa set in the middle of the black lava field. The geothermal water originates 2,000 metres below the surface, where freshwater and seawater combine at extreme temperatures. It is then harnessed via drilling holes at a nearby geothermal power plant, Svartsengi, to create electricity and hot water for nearby communities. Students will learn about how the lagoon was formed and the wonders of geothermal seawater, along with volcanic activity in Iceland and the lava fields surrounding the Blue Lagoon.
Select says: Guided tours are approximately 40 minutes long, and take place indoors and outdoors. It is likely you will visit the blue lagoon on arrival, so keep your swim kit to hand.

Whale Watching, Reykjavik

What you'll experience: An opportunity of a lifetime for your students to take a whale watching tour from Reykjavik. Regular sightings from whale watching boats in Iceland include the infamous Killer whale orcas, humpback whales, pilot whales, minke whales, white beaked dolphins and harbour porpoises, not forgetting sperm, fin and blue whales.
Select says: Summer season is great for whale watching, as the wildlife in the bay is at its highest peak.
Geography tour to Iceland by air: 5 days, 4 nights Accommodation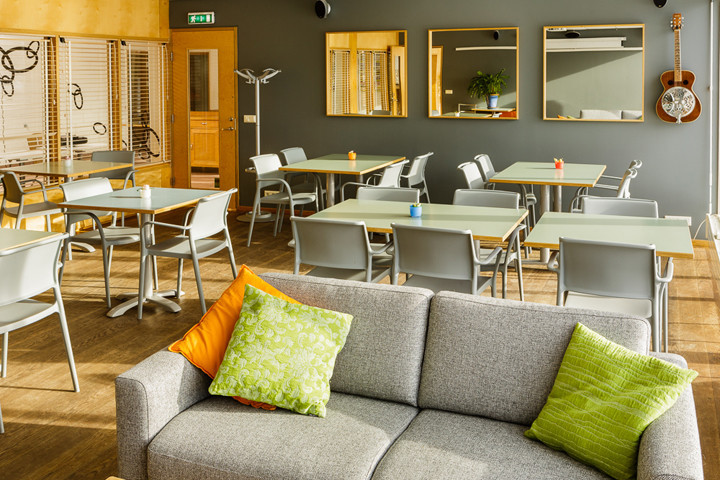 Reykjavik City Hostel
Reykjavik City Hostel is right in the heart of Laugardalur Park, next door to the national sport stadiums and Laugar; Iceland's biggest pool & spa. The hotel offers comfortable budget accommodation and great facilities, with staff that understand group needs.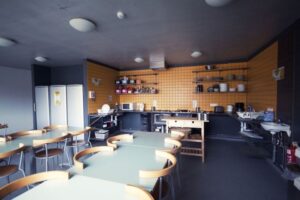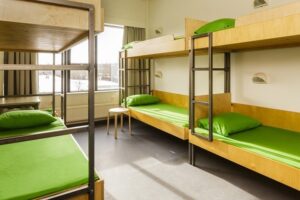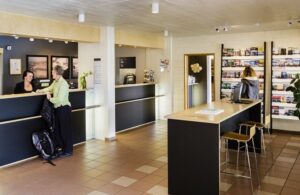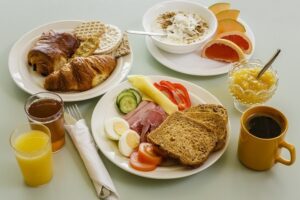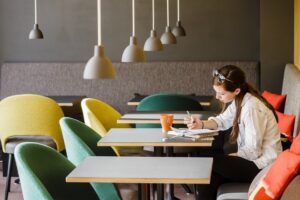 Rooms: Rooms: All rooms have en-suite facilities.
Facilities: Facilities: Café, swimming pool, free Wi-Fi. Select says: An award winning, eco labelled and welcoming hostel in the green heart of Reykjavík.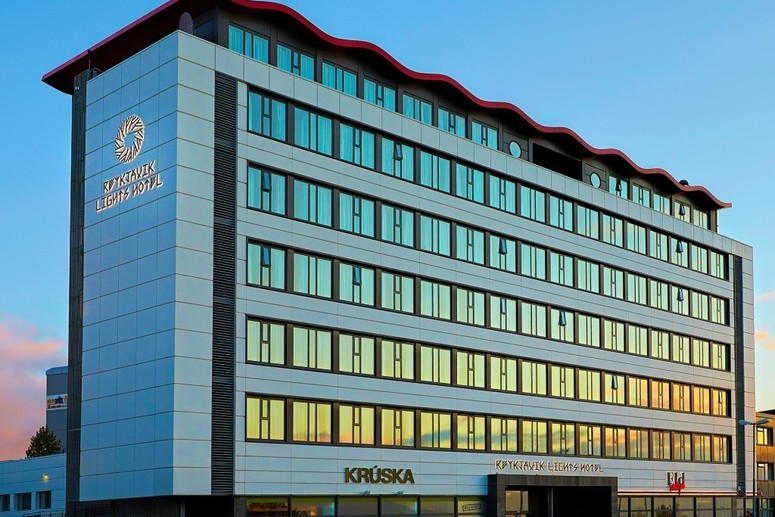 Reykjavik Lights Hotel
A modern hotel located on the outskirts of Reykjavik, 2km from the centre - a 20 minute walk or the bus stops opposite.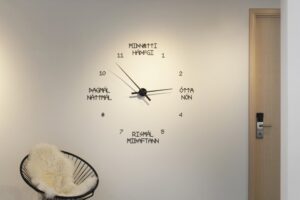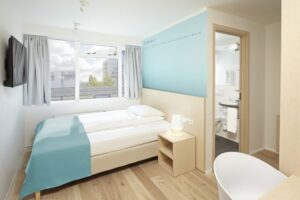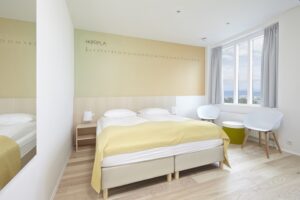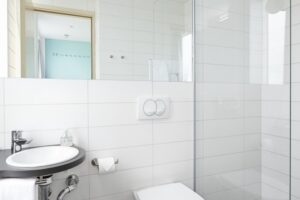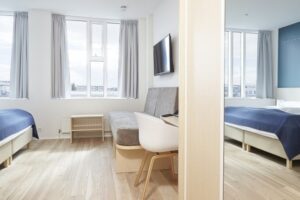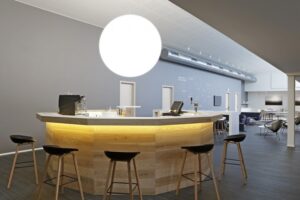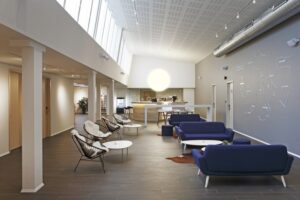 Rooms: Rooms: All rooms have en-suite facilities.
Facilities: Facilities: Lounge, free Wi-Fi. Select says: All of the rooms at Reykjavik Lights are individually decorated with artworks and inspiration from the ancient Icelandic calendar.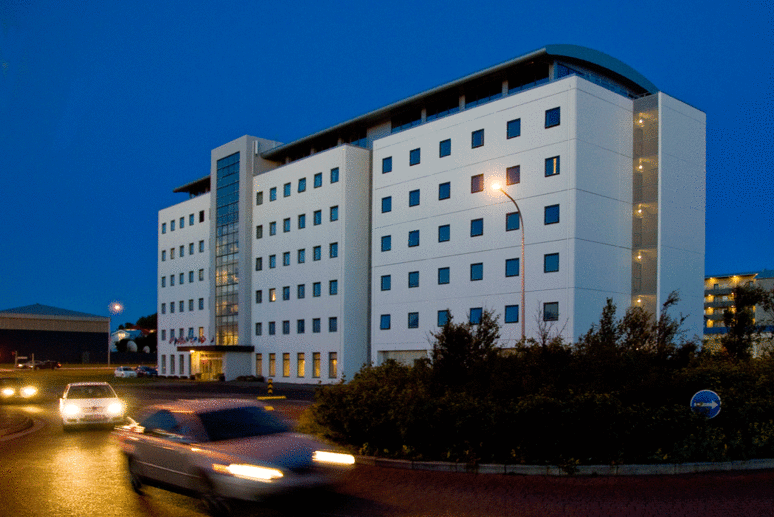 Hotel Cabin
Situated along Faxaflói Bay's scenic waterfront promenade, on the outskirts of the city centre, Hotel Cabin is a 5 minute walk from the large, geothermal Laugardalslaug Swimming Pool and Reykjavík city centre is 1.5 km away. The Cabin is popular with and experienced in hosting school groups, offering group menus, packed lunches and rooms available for evening activities.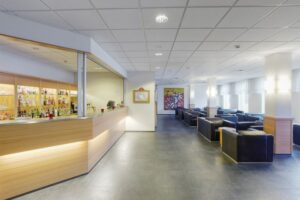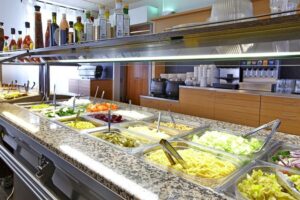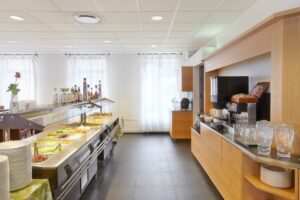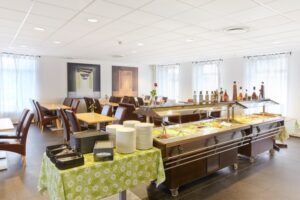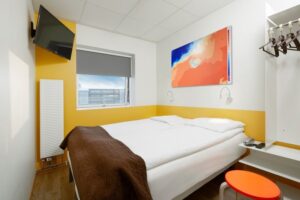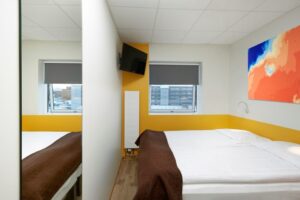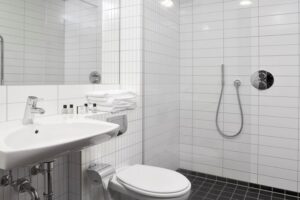 Rooms: Rooms: All rooms have en-suite facilities.
Facilities: Facilities: Buffet restaurant, meeting rooms, Wi-Fi (with a charge).
Learning areas:
KS3 – develop contextual knowledge of the location of globally significant places – both terrestrial and marine – including their defining physical and human characteristics and how these provide a geographical context for understanding the actions of processes; understand the processes that give rise to key physical and human geographical features of the world, how these are interdependent and how they bring about spatial variation and change over time; collect, analyse and communicate with a range of data gathered through experiences of fieldwork that deepen their understanding of geographical processes.
KS4 – recognition of important links and inter-relationships between places and environments; more detailed contextual knowledge of two countries of contemporary global significance; Human and physical geography: understand, through the use of detailed place-based exemplars at a variety of scales, the key processes in: physical geography relating to: geological timescales and plate tectonics; rocks, weathering and soils; weather and climate, including the change in climate from the Ice Age to the present; and glaciation, hydrology and coasts.

Select Extras:

Some further information for students on Iceland: