Science tour to Geneva by air: 3 days, 2 nights
With the European nuclear physics laboratory at CERN as the central highlight of your tour, this is sure to be a once in a lifetime, inspiring experience for your students.
Suggested itinerary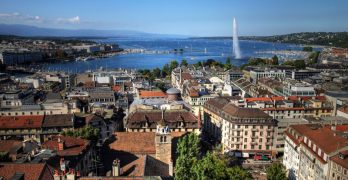 Day one
Fly from UK to Geneva
Transfer to accommodation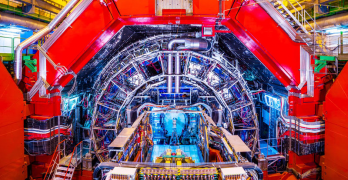 Day two
Visit CERN Centre
Explore Lake Annecy area on foot
See Jet d'Eau de Genève – River cruise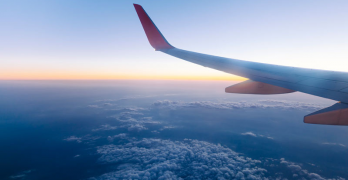 Day three
Transfer to airport
Fly back to the UK
Excursion locator map
CERN

Subject range: Science, Cultural

What you'll experience:The European Organization for Nuclear Research known as CERN is a European research organization that operates the largest particle physics laboratory in the world. Established in 1954, the organization is based in the northwest suburbs of Geneva on the Franco–Swiss border and has 21 European member states. Israel is the first (and currently only) non-European country granted full membership.

Select says:This must be booked directly by the school prior to confirmation of your tour. Please note that this is an extremely popular trip and dates book up many months in advance. Find out more on the CERN website.

Lake Annecy

What you'll experience:This area is internationally renowned for its beautiful harmonious landscape and for the fantastic pure quality of the water in the lake. The clear water (the purest in Europe due to the efforts made to protect it for over 50 years) flows from the lake into the canals running through the Annecy's historic centre, the Old Town.

Lake Geneva boat ride

What you'll experience:For a unique perspective on the city, take a one or two hour boat cruise around the lake. It is the largest lake in Switzerland and one of the largest freshwater lakes in Europe. It is located in far Western Switzerland and is shared with the French département Haute Savoie.

Select says:Seeing sights like the Jet d'Eau de Geneve. The magnificent water jet is 140 metres high, with 500 litres of water passing through it per second at a speed of 200 km per hour!
Science tour to Geneva by air: 3 days, 2 nights Accommodation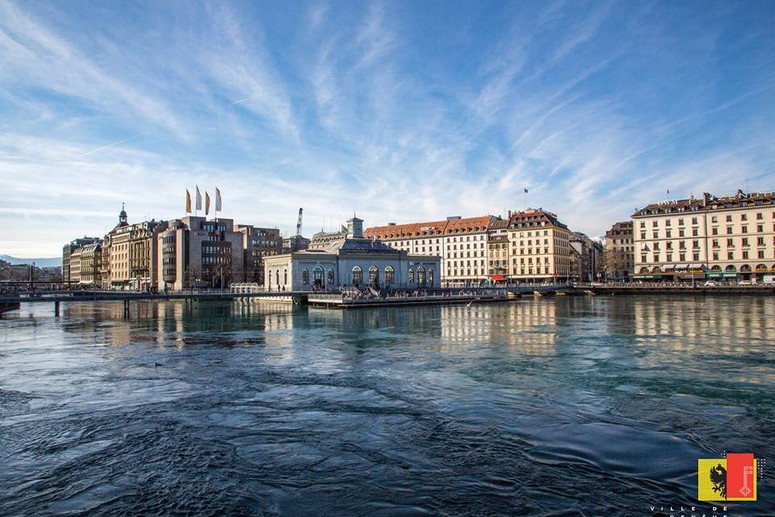 Geneva Youth Hostel
A 10 minute walk from the town centre and 5 minutes from Lake Geneva. This is the best youth accommodation in Geneva for school groups!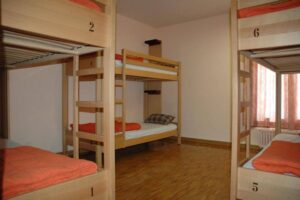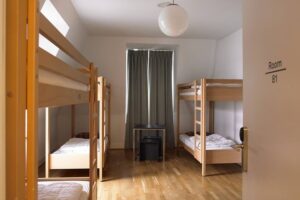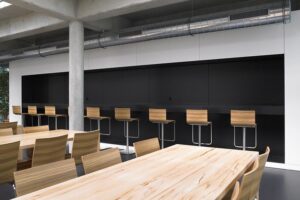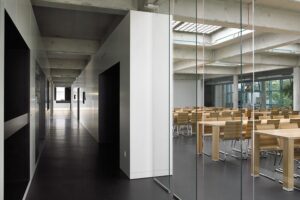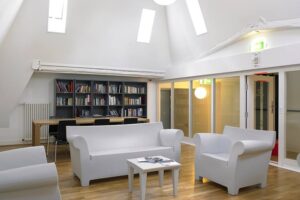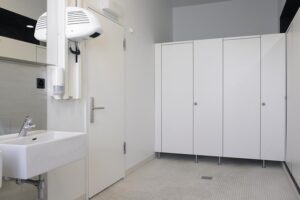 Rooms: Some rooms have en-suite facilities.
Facilities: On site restaurant, public Wi-Fi, wheelchair access, close to the waterfront.
Learning areas:
KS3/4

Paying attention to objectivity and concern for accuracy, precision, repeatability and reproducibility; KS3 learning about a simple (Dalton) atomic model, KS4 a simple model of the atom consisting of the nucleus and electrons; the use of models, as in the particle model of matter Atomic structure.