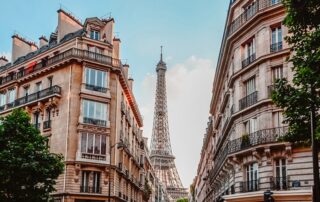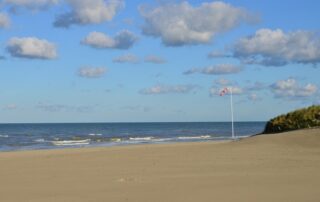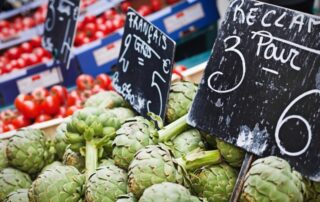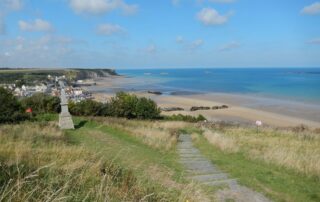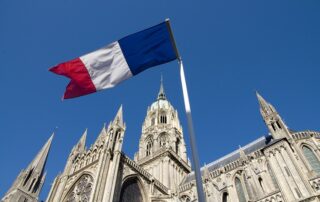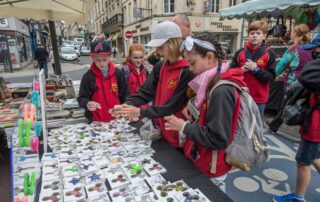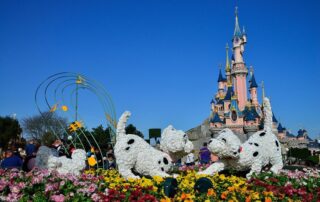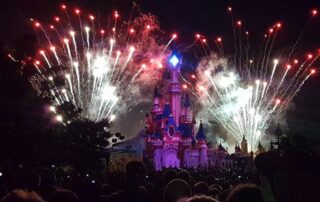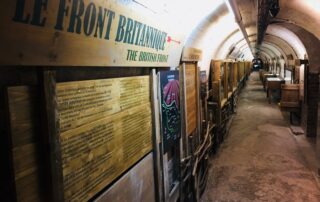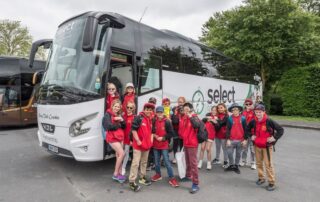 France is continually our most popular destination and the team at Select School Travel offer a wealth of knowledge to help our groups get the best from their school trip. As our closest European neighbour, accessibility keeps the cost of trips down meaning more students get the chance to travel. There are numerous choices for teachers looking to take an educational school trip, in a wide range of subject areas. Here are some of our most popular choices:
School Trips to the Opal Coast – only 45 minutes from Calais, this is a great choice for Primary schools and French language and culture for Years 7 and 8.
WWII D-Day Landing tour – history trips to Normandy are always popular, especially as the Château du Baffy is only 15 minutes away.
Paris – art trips to Paris are ever popular alongside general cultural and language trips.
2-centre tours to Normandy and Paris – more and more groups are looking to maximise their time and learning experiences by taking a 2-centre school trip.
Disneyland Paris – a popular choice for activity weeks.
Normandy – popular with primary school residential trips with Bayeux only 15 minutes from the Château du Baffy.
WWI history trips to the Somme – often linked with Ypres in Belgium.
Christmas Markets in Lille – a great way to boost language skills as well as getting into the festive spirit.
View the full range of school trips to France here >
Visit the Château du Baffy website >Château du Baffy website >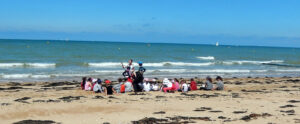 In these weeks of home learning, we're going to be blogging about some of our favourite educational school trip destinations and excursions [...]

Hello UK school teachers! If you're planning a school trip to Italy, you're in for a real treat. Italy is a beautiful country with a rich history, culture and [...]