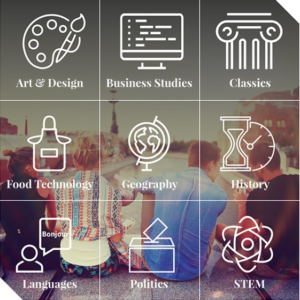 Choosing a multi-subject destination is one way that you can improve your chances of getting your next school trip abroad approved by the head teacher. Joining up with other teachers is also a great way to boost numbers, and ultimately this helps you get the best deal for your students, especially when it comes to filling a coach for those destinations which are suitably accessible.
If you've not considered this before, we've collated our top multi-subject destinations for you to consider: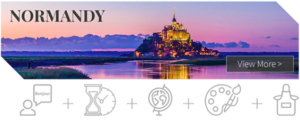 Normandy is one of the best destinations for a range of subjects. Aside from the obvious French language and culture, there are great historic links with the D-Day Landing beaches and Bayeux Tapestry, plus geography with Mont St Michel and various other great sites to carry out field work studies, plus art and food technology.

Geography and classical history are perfect subject partners for a trip to Rome and the Bay of Naples, but you might also consider joining up with art teachers.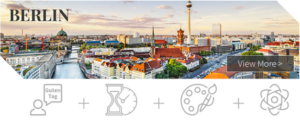 Berlin is a city offering great historic and cultural links. Consider joining up with language, history, art and STEM teachers.

Language and art are strong partner subjects for this destination, but you could also consider asking food technology and history teachers to join in.

A trip to Madrid works really well for a combination of Spanish language with art and design. A further option includes linking with business studies.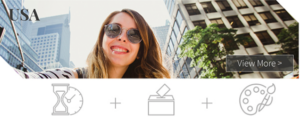 New York and Washington are great for art, history and politics. If your school runs a photography GCSE, you could consider asking them to join up.
If you'd like to discuss options, you can chat to one of our local travel advisors who are also available to visit you in school at your convenience. Find your advisor >
Ten reasons for teachers to take the plunge and offer their students a school trip abroad When thinking of taking a school trip abroad there are many things that [...]

This week, we've been quizzing expert Battlefields Guide and previous teacher Mike Scott about taking a Battlefields tour: What do you think are the benefits of taking a school [...]

Hello UK school teachers! If you're planning a school trip to Italy, you're in for a real treat. Italy is a beautiful country with a rich history, culture and [...]